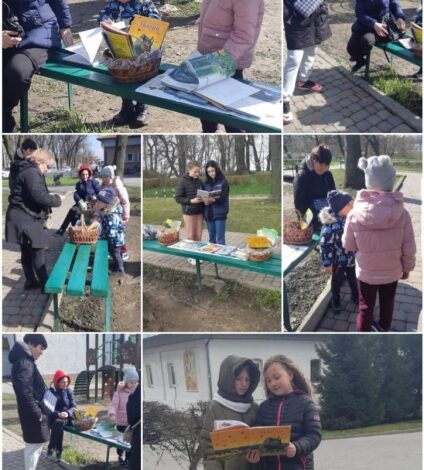 Today is great weather and we, the librarians, guide to the playgrounds to our children's friends. For them organized a library picnic "Have fun, play and read books"
We sincerely try to lift the spirits of children, immerse them in the world of nature, space, fairy tales and fiction through a book. After all, a nation that reads will not be defeated by any enemy!
And with the parents-displaced people, we, librarians, are looking for ways to reach every heart, touch the strings of the soul and sow the seeds of Ukrainianness, help with housing, look for activities for children, support morally.
65981607