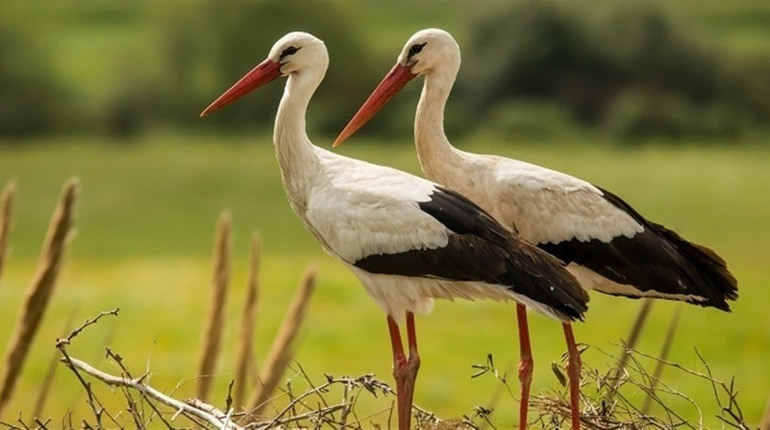 On Tuesday, June 28, 2022, there will be a debate on the topic: "The project of ringing storks in Lviv region is initiated by ornithologists and energy – to protect birds" in the village of Vyazova, Lviv region, where ornithologists with the help of energy will ring stork chicks with special metal and plastic rings in sockets which are located on electrosupports.
Meeting of journalists on June 28 at 10:00. in the village Elm. Contact phone: 050-317-40-85.
If you need transport to participate in the pretrial, please notify by 14:00. June 27, 2022 by phone: 050-317-40-85, (032) 239-20-73.
Press service of PJSC "Lvivoblenergo"
65855901