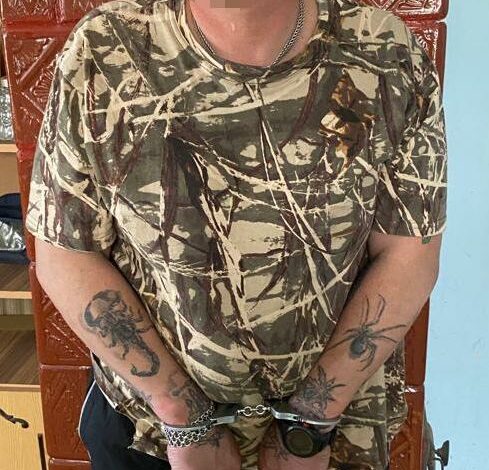 It was established that a previously convicted local resident was involved in the sale of amphetamine and cannabis in the Zolochiv district and the city of Brody
Operatives of the criminal investigation department of the Lviv Region Police together with officers of the Police Department №1 of the Zolochiv District Police Department detained the malefactor on May 29 in one of the villages of the district while selling drugs.
During authorized searches at the residence of the detainee, a 50-year-old resident of Zolochiv district, police found and seized substances resembling cannabis and amphetamines, scales, cash and other physical evidence.
In addition, 5.45 mm bullets were found in the apartment, the origin of which is being established. Everything is aimed at expert research.
The malefactor was detained in accordance with Article 208 of the Criminal Procedure Code of Ukraine. The court will soon choose a measure of restraint for him.
Investigators of the territorial police department opened a criminal case under Part 2 of Article 307 (Illegal production, manufacture, purchase, storage, transportation, shipment or sale of narcotic drugs, psychotropic substances or their analogues) of the Criminal Code of Ukraine. The sanction of the article provides for imprisonment for a term of six to ten years with confiscation of property.
The pre-trial investigation is ongoing.
Lviv Oblast Police Communication Department
65995903