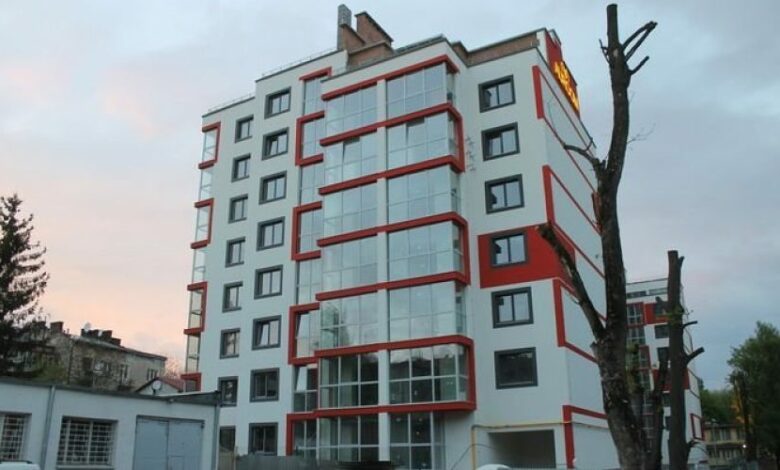 The Commercial Court of Lviv obliged the public organization to pay the rent owed to the city.
The NGO "Missionary congregation named after Saints Cyril and Methodius" used a city plot of land at 1 M. Yatskova street, in accordance with the lease agreement concluded in 2013. However, since 2019, payments for leased land have stopped.
As reported in the department of legal support of the city planning department of the LMR, during this time the debt of the public organization increased to almost a million hryvnias. The city had to return its funds through the court.
"The Commercial Court of the Lviv region heard the arguments of the legal support department and made a decision that the missionary congregation must pay the entire debt to the city community – UAH 945,789 plus 3% per annum of the amount owed – and this is more than UAH 28,000.
We ask entrepreneurs to pay the rent for the use of the city's lands," the urban planning department notes.
65855901