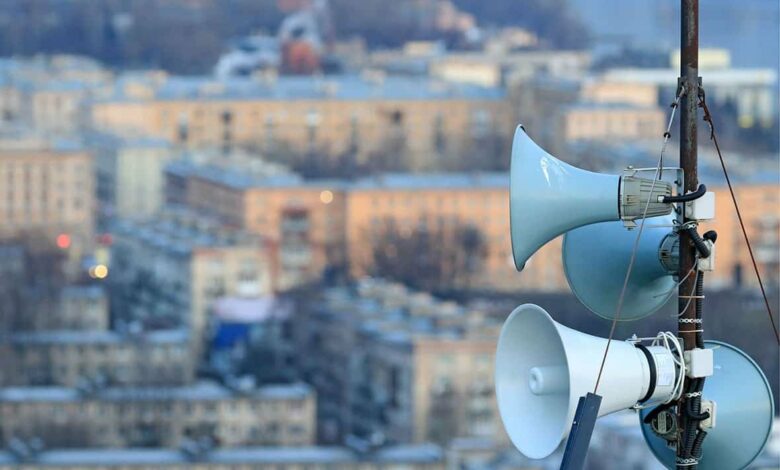 Within the framework of the Comprehensive Program "Safe Lviv Region", the financing of expenditures for the purchase and installation of equipment and modern alarm and loudspeaker devices for notification continues, which is especially relevant in the context of Russian aggression.
Recently, 288.1 thousand hryvnias were allocated from the regional budget on the terms of co-financing for four communities of the region. And since the beginning of the year, out of the UAH 2.4 million provided by the Program for 18 communities and the Department of Civil Protection, a total of UAH 2 million has been financed.
We will remind that during last year from the regional budget for this purpose allocated 0,9 million UAH for 17 communities of area.
So, in April, the regional budget purchased notification equipment for Radekhiv city, Boryn village, Raliv village territorial communities. Funds were also provided for the Main Directorate of the SES of the region.
UAH 5 million has been allocated to the International Center for Peacekeeping and Security for the reconstruction of infrastructure, of which UAH 4 million has already been financed.
At the same time, 21 additional sirens were installed in the region last month. Work on the installation of equipment continues.
In total, the entire alarm system in Lviv region has more than 180 electric sirens, 120 electronic sirens broadcast text messages, 150 Internet loudspeakers, 200 street sound systems, 35 sirens installed on cars.
317209382