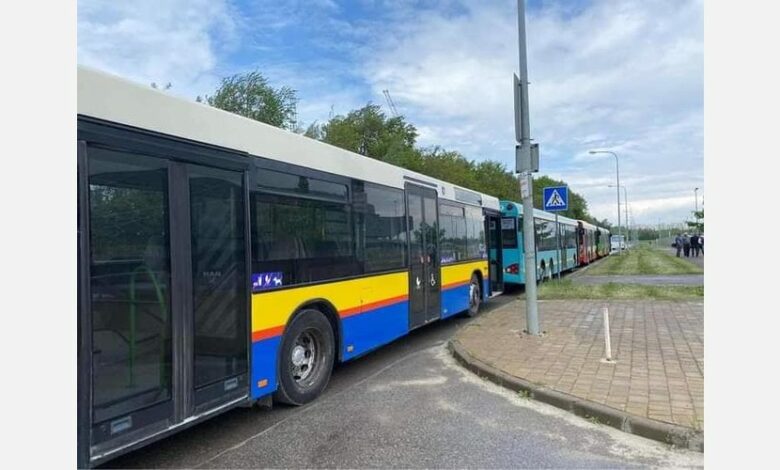 For the needs of the military, the Lviv City Council handed over 6 more low-floor buses received from the Polish cities of Plock, Tycha, Jaworzno, Gdansk and Poznan.
This was announced by First Deputy Mayor of Lviv Andriy Moskalenko.
In total, the city has already handed over 11 such buses to the defenders of Ukraine.
It will be recalled that Lviv received 30 large low-floor buses from Polish cities. After completing all the relevant documents, some of them will run on city routes, and the rest are transferred to other special needs.
65791195