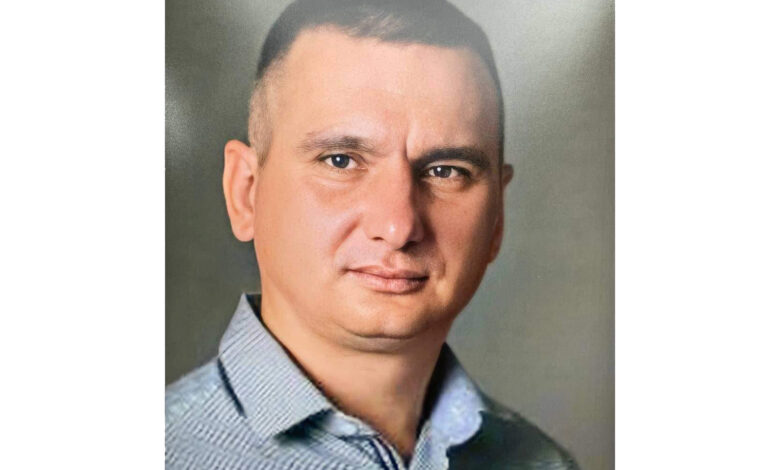 We express our condolences to the family and friends of Petro Tsymbalyuk from Lviv, who died in the Russian-Ukrainian war. The hero of Ukraine served in the ranks of the 24th separate mechanized brigade. King Daniel.
Petro Mykolayovych worked for about two years in the capital construction department of Lviv OVA as a leading inspector of the department of technical supervision and design works. He is survived by his wife and three children.
In the first week of the full-scale invasion, he received a summons and joined the Armed Forces of Ukraine. He died on May 22, 2022. He previously participated in the anti-terrorist operation as a volunteer.
Farewell to the Hero will take place tomorrow, May 26, at the Garrison Church of St. APP Peter and Paul at 11.00. The soldier will be buried on Thursday in Dublyany.
The occupier ruthlessly takes away our best sons from Ukraine. We express our sincere condolences to family and friends. Bright memory of the Hero of Ukraine!
315589915