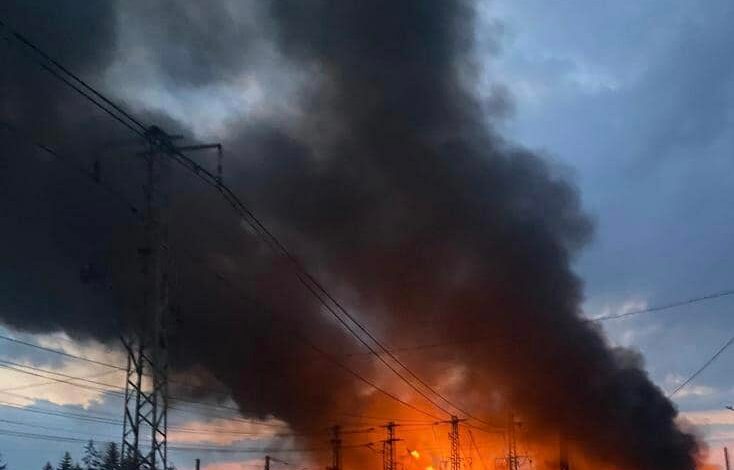 The head of the Lviv Regional State Administration Maksym Kozytskyi reported on the rocket attacks carried out by the racists yesterday on the territory of Lviv and Zakarpattia
According to preliminary information, our air defense forces shot down two of the six enemy missiles over the Lviv region.
Three hit electrical substations in Lviv region. One – to an electrical substation in Transcarpathia.
It is assumed that the missiles flew from the Caspian region.
Three electrical substations in Lviv were severely damaged. There is a delay in the movement of trains.
Two people went to medical facilities in the region with shrapnel wounds. According to them, they were not far from the places of explosions. The condition of the victims is moderate.
We thank the soldiers of the Air Command "West" of the Air Force of the Armed Forces of Ukraine, who are doing their best to protect us from threats from the air.
I would also like to thank the staff of the Main Directorate of the State Emergency Service of Ukraine in Lviv Oblast, Lvivoblenerho and Ukrzaliznytsia – Ukrzaliznytsia, who are promptly eliminating the consequences of the strikes and working to restore electricity supply in residential areas, said LODA Chairman Maksym Kozytskyi.
64442316