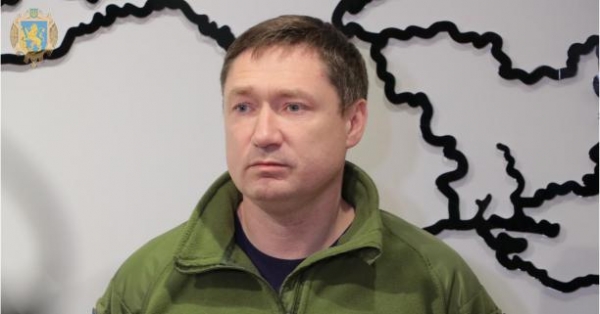 Yesterday, the air defense shot down three missiles in Zolochiv district. As a result, the grass caught fire, but the fire was contained. It is known that there is no threat to the residents of the district. There are also no victims. This was announced by the head of the Lviv OVA Maksym Kozytsky.
In general, sirens in the Lviv region reported an air alarm three times a day. They warned of the threat of a missile strike.
At the same time, another 3,835 people from other regions of Ukraine were resettled in the region the day before. Since the beginning of the full-scale war – more than 257 thousand.
15,915 people crossed the border at all checkpoints in the Lviv region. Since the beginning of the full-scale invasion of Russia – more than 1 million 300 thousand.
Since February 24, together with the Wings of Hope Charitable Foundation, they have managed to raise more than 25 million hryvnias to help the Ukrainian army.
"Every hryvnia is under control. We will announce what the money will be spent on separately, taking into account security issues. Today, each of us must make a contribution to our tomorrow, "said the head of the OVA.
317209382