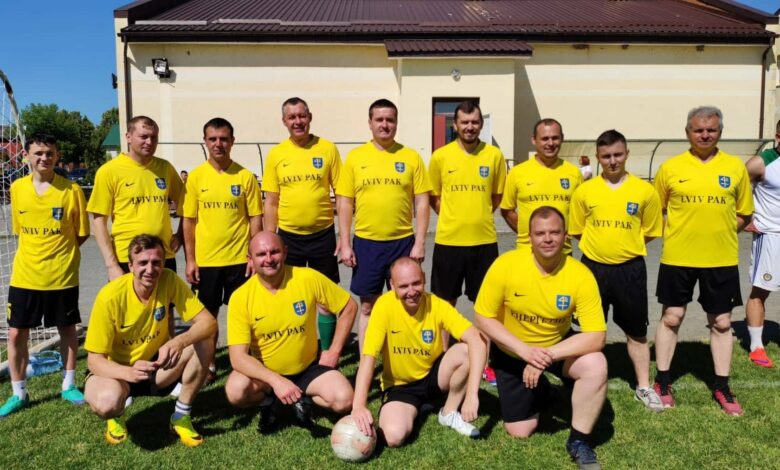 The day before, charity football and handball matches in support of the Armed Forces of Ukraine, dedicated to the Constitution Day of Ukraine, took place in Dobrotvor. Local athletes, employees of the village council, deputies, enterprising residents of the community, football veterans, youth and representatives of local businesses volunteered to take part in the matches.
The main purpose of the event is to raise funds to support the Armed Forces of Ukraine in the struggle for the independence of our state.
In total, six amateur football and two handball teams were organized. The participants of the tournament themselves note that it does not matter who won, our unity is important, coordinated, strong and joint victory over the enemy!
According to the results of the tournament, we managed to collect 16 thousand hryvnias, which will be donated for the needs of our military.
It will be recalled that in recent months, the communities of Lviv region have been actively organizing charitable sports competitions, during which they are raising funds for the Ukrainian army. Recently, the Zolochiv boxing tournament helped transfer 60,000 hryvnias to the Armed Forces. And within the framework of the football tournament, in which patrol police regions also competed, to raise funds for the 103rd separate brigade of the Territorial Defense Forces.
65993924