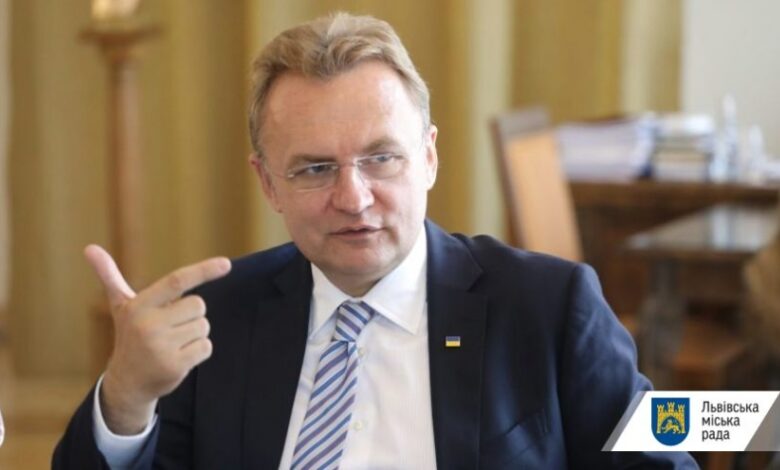 Lviv Mayor Andriy Sadovy commented on yesterday's Russian missile strikes on the International Peacekeeping Center in the village of Starychi, Yavoriv district. He stressed, in particular, that today the war has reached the border with the European Union and is the responsibility of the entire world democratic community.
The mayor of Lviv stated this during a press conference at the Ukraine Media Center on Sq. Market, 32.
"Yesterday we were all shocked by the shelling of the International Peacekeeping Center. The strongest explosions were not heard from us in Lviv, but from the Polish side. Yesterday I had many conversations with Polish mayors and politicians, and they are beginning to understand that the war is already on the border with the European Union. Therefore, the decisions that the EU and the entire democratic community must take must be timely. While they are debating whether to close the skies over Ukraine, people are dying every day. Every politician who is debating today whether to support Ukraine should understand that it is his personal responsibility, "the mayor said.
We will remind official channels of receiving information:
Official page of the Lviv City Council on Facebook: https://www.facebook.com/lviv.adm
Official news of the Lviv City Council: https://city-adm.lviv.ua/news
Telegram channel Lviv. Operatively: https://t.me/lvivVScoronavirus
Telegram page of the mayor: https://t.me/andriysadovyi
Facebook page of the mayor: https://www.facebook.com/andriy.sadovyi
Attention journalists! All operational information for media representatives is available on the Telegram page of the Lviv Media Center (https://t.me/lvivmediacenter).
video: Andriy Andrukh
64442316