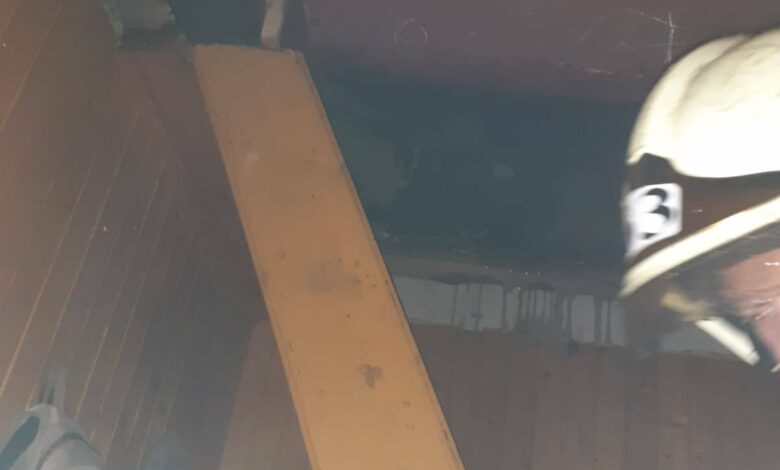 On April 7, at 10:51 a.m., the 101st Rescue Service received a report of a fire in the village of Leshkiv (Sokal MTG) of Chervonohrad district in a one-storey wooden outbuilding, covered with slate, size 10×5 m.
The fire destroyed a roof of 20 square meters and a wooden ceiling of 20 square meters. Rescued: 2 buildings.
Arrival of the unit: 11.21 The fire was localized at 11.25 am and extinguished at 11.57 am. 1 stv. B.
65791195