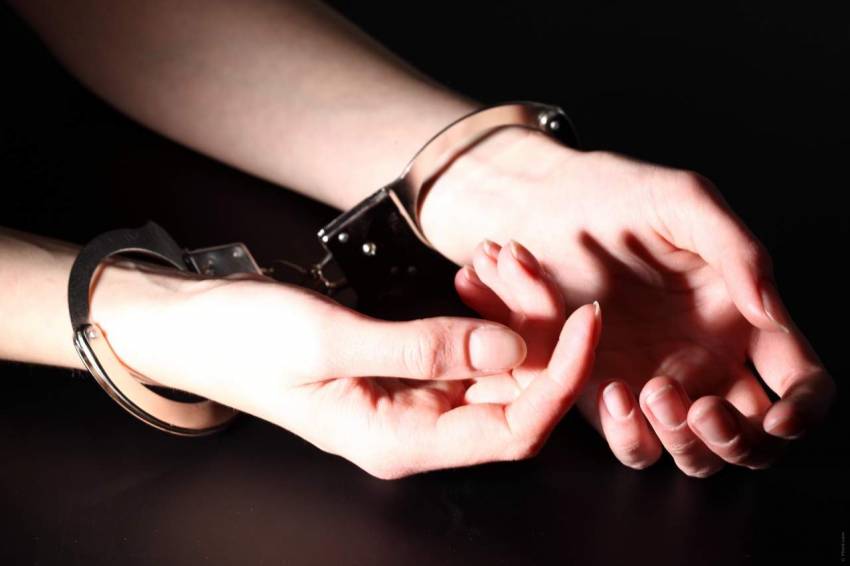 The detainee valued her services at $ 2,000.
The perpetrator, a 34-year-old resident of Yavoriv district, who organized a scheme to smuggle conscripts from Ukraine to the Republic of Poland, was exposed by Lviv Region police investigators together with officers of the Security Service of Ukraine in Lviv region under the procedural guidance of the Lviv regional prosecutor's office.
According to law enforcement officers, the malefactor provided the men with fictitious documents, which gave them the opportunity to go abroad without hindrance under martial law. She charged $ 2,000 for her services.
The defendant was detained in accordance with Article 208 of the Criminal Procedure Code of Ukraine while receiving money.
Investigators informed the detainee of suspicion of committing a criminal offense under Part 3 of Article 332 (Illegal transfer of persons across the state border of Ukraine) of the Criminal Code of Ukraine. The sanction of the article provides for imprisonment for a term of seven to nine years with deprivation of the right to hold certain positions or engage in certain activities for up to three years with confiscation of property.
The pre-trial investigation is ongoing.
Lviv Region Police Communication Department
65993924