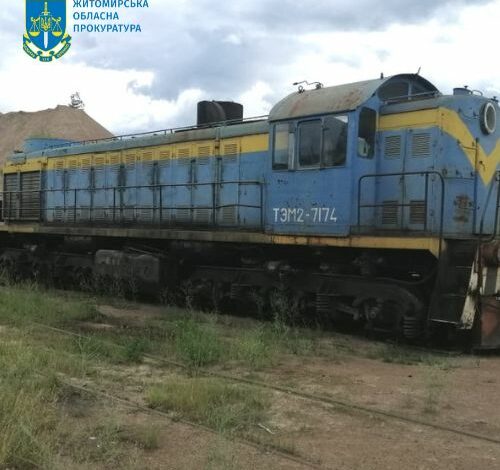 Under the procedural guidance of the Lviv Regional Prosecutor's Office, a Russian citizen was detained and reported on suspicion of illegal transportation of persons across the state border of Ukraine (Part 3 of Article 332 of the Criminal Code of Ukraine).
According to the investigation, the woman promised to transport a conscript resident of Lviv region across the state border of Ukraine and provide him with military registration documents on unfitness for military service due to his health condition. This service cost $ 1,000.
Militiamen detained the person involved according to Art. 208 of the Criminal Procedure Code of Ukraine.
The issue of choosing a measure of restraint for the suspect in the form of detention is currently being resolved.
Pre-trial investigation in criminal proceedings is carried out by investigators of the Investigative Department of the State Emergency Service in Lviv region with the operational support of the Ukrainian SSR in the Lviv region of the State Investigation Service of Ukraine.
Note: in accordance with Art. 62 of the Constitution of Ukraine, a person is presumed innocent of committing a crime and may not be subjected to criminal punishment until his guilt is proved in a lawful manner and established by a court conviction.
Information Policy Department
Lviv Regional Prosecutor's Office
65791195