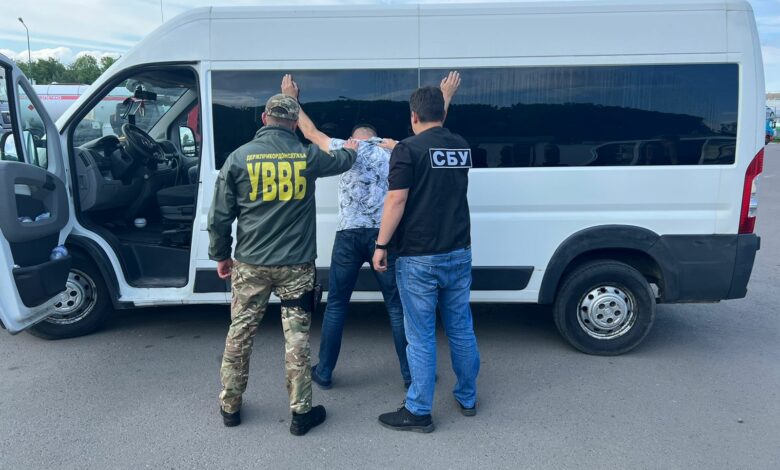 Soldiers of the Lviv detachment exposed the malefactor who organized the scheme of illegal departure of conscripts abroad
Police found that the head of one of the charitable foundations set up a scheme of illegal travel abroad of men of military age. Information about the evaders was illegally entered into the electronic system "Way", which "according to legend" was followed by drivers to transport humanitarian aid. The "businessman's" clients were Ukrainians of military age and those who fell under the general mobilization. For such a "service" the man was to receive a reward of 20,000 hryvnias. During the activities, the malefactor was detained at the Shehyni checkpoint while trying to take a so-called conscript to the EU.
The defendant in the criminal proceedings was detained in accordance with Article 208 of the CPC of Ukraine and was declared a suspect. The maximum penalty under the article is up to 9 years in prison. All those involved in the crime are currently being identified.
The events were carried out by officers of internal and personal security of the Lviv Border Detachment together with SBU officers and investigators of the Ternopil Regional State Administration under the procedural guidance of the Ternopil Regional Prosecutor's Office on the materials of criminal proceedings under Part 3 of Art. 332 of the Criminal Code of Ukraine. Investigative actions continue.
751167156