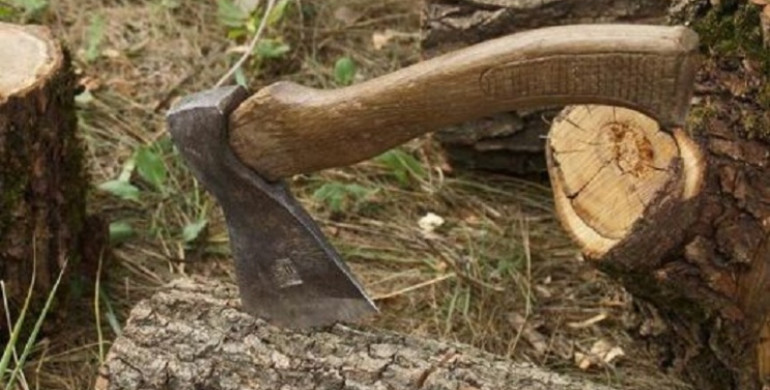 Under the procedural guidance of the prosecutors of the Specialized Environmental Prosecutor's Office, the head of one of the forestry enterprises of the Lviv Oblast was informed of suspicion of abuse of office, which caused serious consequences (Part 2 of Article 364 of the Criminal Code of Ukraine).
According to the investigation, the suspect, knowing for sure that felling for the purpose of building forest roads in forestry is not provided for by the current forest management materials, as well as that there is no project and appropriate justification for the feasibility of building forest roads, illegally issued logging tickets for felling trees As a result, 86 trees were felled, causing damage in the amount of about UAH 800,000.
Investigative actions are ongoing, the issue of selecting a preventive measure for the suspect and removing him from his position is being resolved.
The pre-trial investigation in criminal proceedings is carried out by investigators of the SU GUNP in Lviv region.
Note: in accordance with Art. 62 of the Constitution of Ukraine, a person is considered innocent of committing a crime and cannot be subjected to criminal punishment until his guilt is proven in a legal manner and established by a court verdict.
Department of Information Policy
Lviv Regional Prosecutor's Office
65855901