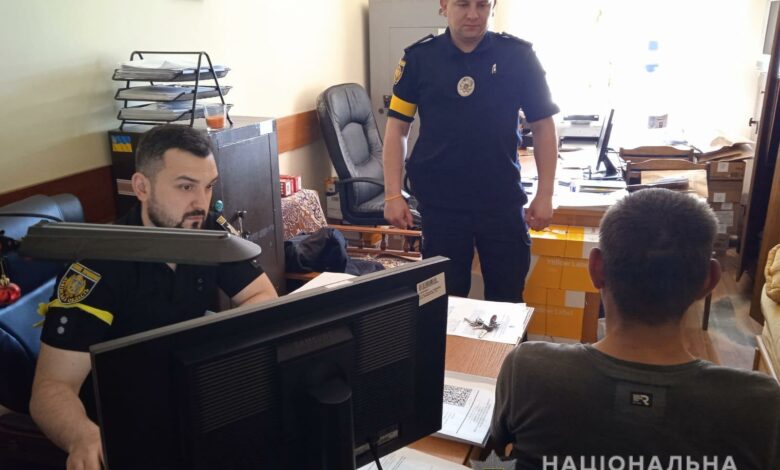 The suspect faces up to fifteen years in prison for the crime.
The malefactor was exposed by operatives of the criminal police of the police department №1 of the Lviv District Police Department №2 together with the staff of the Department for Combating Cybercrime in the Lviv Region under the procedural guidance of the Frankivsk District Prosecutor's Office.
According to police, a 45-year-old resident of Yavoriv district was making videos of child pornography. In addition, it was established that he repeatedly committed lewd acts against an 8-year-old girl. Material evidence was seized.
Investigators of the territorial police department informed the perpetrator about the suspicion of committing crimes under Part 3 and Part 4 of Article 301-1 (Production, distribution, sale of child pornography or forcing a minor to participate in the creation of child pornography), and Part 2 of Article .156 (Corruption of minors) of the Criminal Code of Ukraine. The suspect faces up to fifteen years in prison.
The Railway District Court of the city of Lviv chose a measure of restraint for the detainee – detention with the right to bail in the amount of 700 thousand hryvnias.
The pre-trial investigation is ongoing.
Lviv Oblast Police Communication Department
751965510