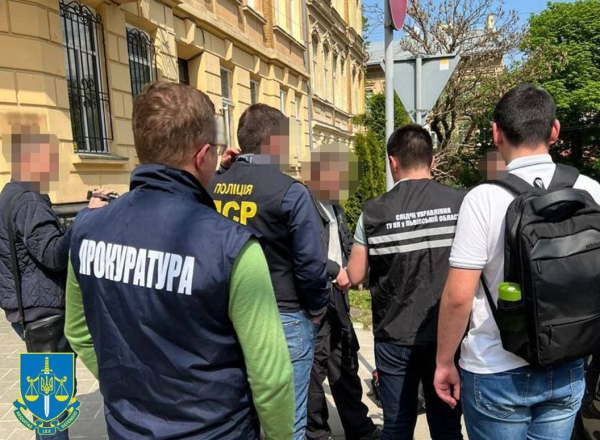 Under the procedural guidance of the Lviv Regional Prosecutor's Office, a Lviv resident was detained and reported on suspicion of organizing a scheme of illegal smuggling of conscripts across the state border during martial law (Part 3 of Article 332 of the Criminal Code of Ukraine).
According to the investigation, the man organized an illegal crossing of the state border of Ukraine for citizens who are prohibited from leaving the country for the period of martial law. He valued his services at $ 7,000 per person. For this, the defendant promised to provide documents on the basis of which conscripts could cross the border without hindrance through official checkpoints.
The man was detained in accordance with Art. 208 of the CPC of Ukraine after receiving the full amount from one of those wishing to leave Ukraine illegally.
The issue of choosing a measure of restraint in the form of detention is currently being resolved.
The pre-trial investigation is carried out by the Investigative Department of the State National Security Service in Lviv Oblast with the operational support of the Ukrainian SSR in the Lviv Oblast of the National Police of Ukraine.
Note: in accordance with Art. 62 of the Constitution of Ukraine, a person is presumed innocent of committing a crime and may not be subjected to criminal punishment until his guilt is proved in law and established by a court conviction.
Information Policy Department
Lviv Regional Prosecutor's Office
751965510