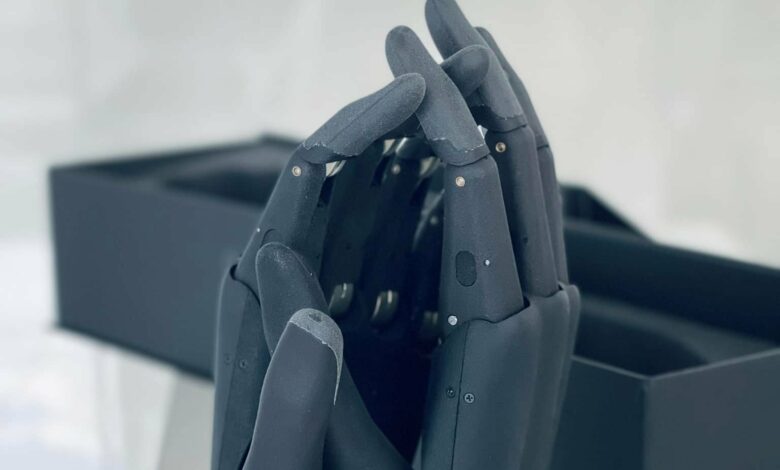 Prosthetizing Ukrainians in Ukraine is a goal towards which we are constantly moving. Very soon in Lviv they will start installing modern bionic limbs to patients – this is part of the implementation of the project of the National Rehabilitation Center of Ukraine "Unbreakable".
This was reported in the First Medical Association of Lviv
The first two bionic prostheses are already in the hospital. We can confidently say – they are fantastic. With their help, you will be able to play sports, draw and hold objects of any shape and size.
Such prostheses are a modern solution for those who have lost limbs, but do not want to lose a full life. This is an opportunity to live without barriers and restrictions.
We are especially proud that such bionic limbs, created on the basis of artificial intelligence technologies, are manufactured by the young Ukrainian company Esper Bionics.
Prostheses were received thanks to Ukrainians working at Symphony Solutions and company management Theo Schnitfink, as well as Valentina Synenka and Kseniya Kobryn.
Thank you very much for your generous gift and helping our patients on their way to recovery. Ukrainians are a nation of invincibles. Together we are a force! – reported in the First Medical Association of Lviv
65993924