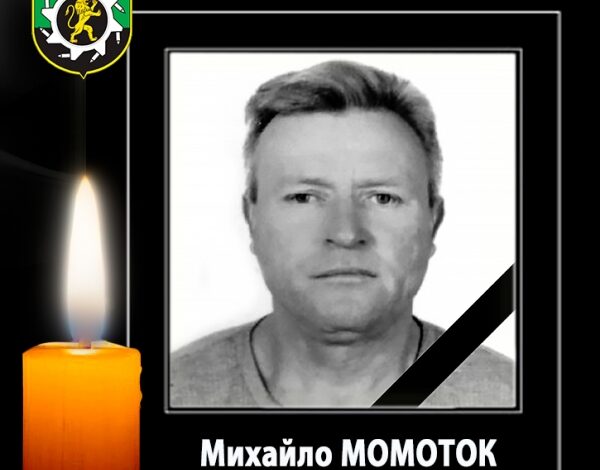 Mykhailo Momotok, a miner of the Stepova mine, died defending Ukraine in the fight against the Russian aggressor. Tomorrow, May 20, at 20:00, a Funeral Service will be held for the fallen Hero in the Church of St. Barbara (Chervonohrad). On Saturday, May 21, at 07:00 – the funeral. The Hero will be buried in Rivne region.
The sad news was reported by the administration of Lvivugol – the entire mining community of Prybuzhye is deeply saddened by the death of a soldier.
We express our sincere condolences to the family and friends on the irreparable loss! We bow our heads in prayer for the rest of his soul.
Eternal memory of the Hero – the defender of Ukraine!
REFERENCE Mykhailo Volodymyrovych Momotok was born on August 28, 1973. He worked at the Renaissance mine in 1995-2001. From December 2018 he worked at the Stepova mine as a miner for the repair of mine workings at the site of repair and restoration works. Mobilized to the Armed Forces of Ukraine in March. A resident of Chervonohrad, Lviv region. In grief for the deceased – his wife and two daughters, relatives and friends.
64442316