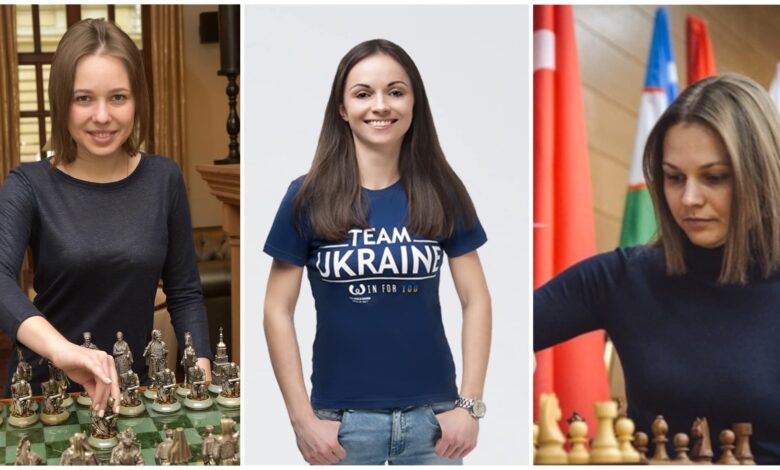 The President of Ukraine signed a decree on the appointment of scholarships for outstanding athletes of Ukraine in non-Olympic sports who took first-third place at the World Championships and first place at the European Championships. The list includes 26 athletes and 25 of their coaches.
The list includes three representatives of Lviv Oblast:
📌 world chess champion Maria Muzychuk will receive a scholarship in the amount of 9 subsistence minimums.
📌 world championship bronze medalist Anna Muzychuk will receive a stipend of 7 subsistence minimums.
📌bronze medalist of the World Karate Championship Kateryna Kryva will receive a scholarship will receive a scholarship of 7 subsistence minimums.
Premiums in the amount of 50% of the athlete's size will be received by athletes' trainers Natalya Muzychuk, Oleg Muzychuk and Ihor Bohdan.
Scholarships are awarded in order to stimulate successful performances on the international sports arena, to recognize a significant contribution to the development of sports of higher achievements.
65995903