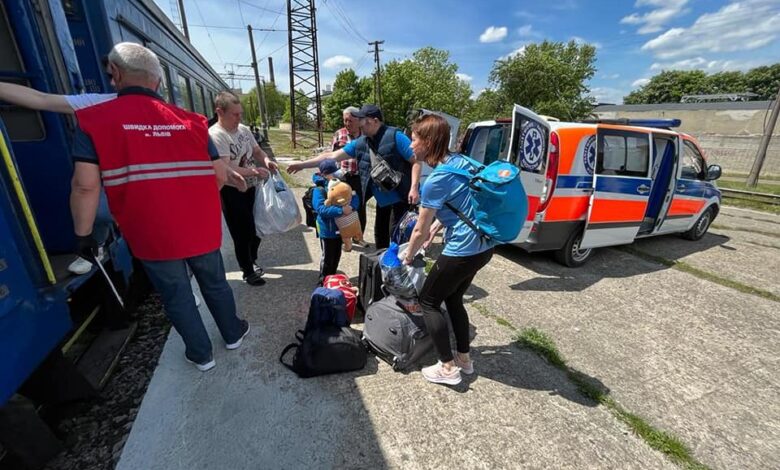 They are treated in two medical institutions of the region. Among the patients who arrived in Lviv region today, there are those whose condition is assessed by doctors as serious.
There are people in a state of moderate severity. There are also those whose condition is assessed as mild.
Everyone was transported in special cars, where it is possible to take resuscitation measures. Now the doctors of the region provide the necessary assistance and care to the newcomers.
These are people from different settlements. It is unknown at this time how long they will be treated in the Lviv region. Eventually, patients can be sent for rehabilitation abroad, but such a decision will be made by the Ministry of Health of Ukraine.
Patients are provided with everything they need.
Thank you to the doctors who are teaching in full to help everyone and everyone who needs help. I wish all patients a speedy recovery and rehabilitation.
315589915