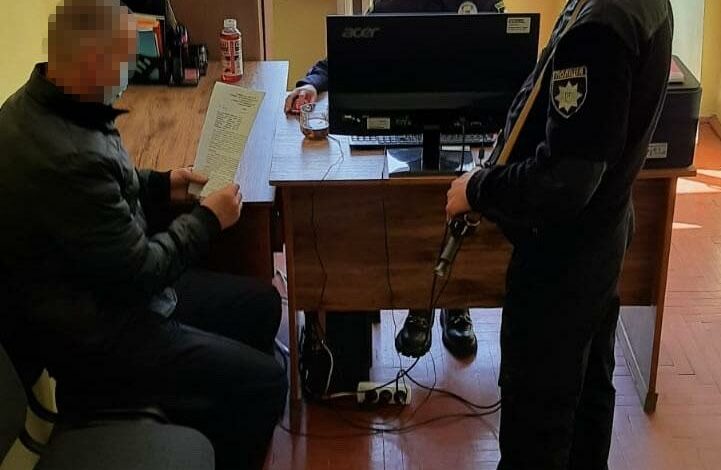 All the accused, residents of different regions of Ukraine, men of military age, tried to leave for the Republic of Poland, presenting forged documents to border inspectors.
Investigators of the inquiry sectors of the police department №1 of the Sambir District Police Department and the Yavoriv District Police Department have completed pre-trial investigations in three criminal proceedings under Part 1 of Article 358 (Forgery) of the Criminal Code of Ukraine and Part 4 of Article 358. forged document) of the Criminal Code of Ukraine and sent indictments to court.
According to police, a 23-year-old resident of Khmelnytsky region, a 26-year-old resident of Ternopil and a 47-year-old resident of Dnipro provided their personal data to produce forged documents in order to obtain the right to leave Ukraine during martial law and exemption from mobilization. to the Armed Forces.
In March-May, the men presented forged documents to border guards at the Smilnytsia and Krakivets crossings while trying to cross Ukraine's state border with the Republic of Poland. In all cases, border guards found that the documents showed signs of forgery and reported it to police.
The maximum penalty for defendants is up to two years in prison.
Lviv Oblast Police Communication Department598503239