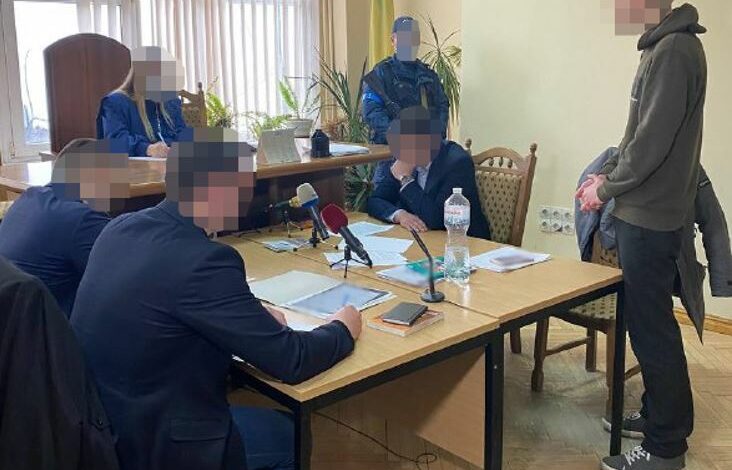 Under the procedural guidance of prosecutors of the Lviv Regional Prosecutor's Office, a 33-year-old citizen of Ukraine was reported on suspicion of treason (Part 1 of Article 111 of the Criminal Code), ie assisting a foreign state (Russian Federation) in subversive activities against Ukraine. Ukraine in the information sphere, harms the sovereignty, territorial integrity, inviolability and defense capabilities of Ukraine.
According to the investigation, the suspect repeatedly spread anti-Ukrainian propaganda on the social network and approved of the aggression of the troops of the invading country against Ukraine.
According to the principled position of the prosecutors, the court chose a measure of restraint in the form of detention with the right to post UAH 4 million bail.
He faces up to 15 years in prison for the offense.
The pre-trial investigation into the criminal proceedings is being carried out by investigators from the Security Service of Ukraine in Lviv Oblast.
Note: in accordance with Art. 62 of the Constitution of Ukraine, a person is presumed innocent of committing a crime and may not be subjected to criminal punishment until his guilt is proved in law and established by a court conviction.
Information Policy Department
Lviv Regional Prosecutor's Office
315589915