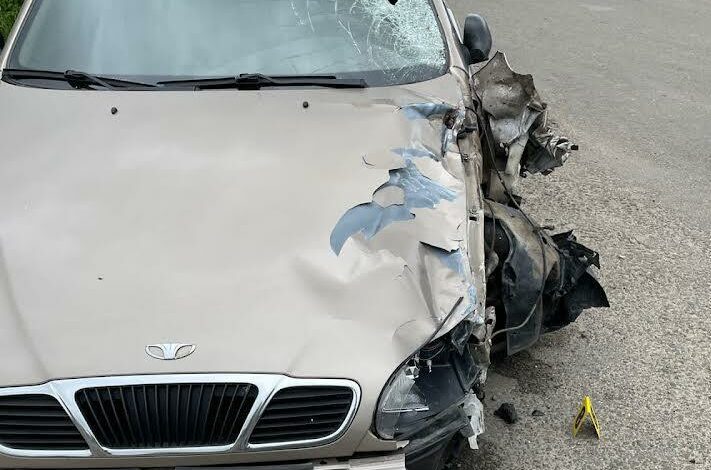 The driver of the motorcycle died as a result of the incident
The traffic accident happened on May 23 at 12.45 on Khodorivska Street in the town of Novyi Rozdil, Stryi district.
According to police, the driver of the Deo Lanos, a 43-year-old local resident, lost control and drove into the oncoming lane, where he collided with a Viper motorcycle driven by a 54-year-old local resident.
As a result of the accident, the motorcyclist was seriously injured and taken to a medical facility, where he died, despite the efforts of medics.
It was established that the driver of the car was intoxicated at the time of the accident. He was detained in accordance with Art. 208 of the Criminal Procedure Code of Ukraine. The court will soon choose a measure of restraint for him.
In fact, investigators of the Department of Investigation of Crimes in the Field of Transport of the Lviv Region Police opened a criminal case under Part 3 of Art. 286-1 (Violation of traffic safety rules or operation of transport by persons driving while intoxicated) of the Criminal Code of Ukraine. The sanction of the article provides for imprisonment for a term of five to ten years with deprivation of the right to drive vehicles for a term of five to ten years.
The pre-trial investigation is underway, law enforcement officers are establishing all the circumstances of the incident.
Lviv Oblast Police Communication Department
315589915