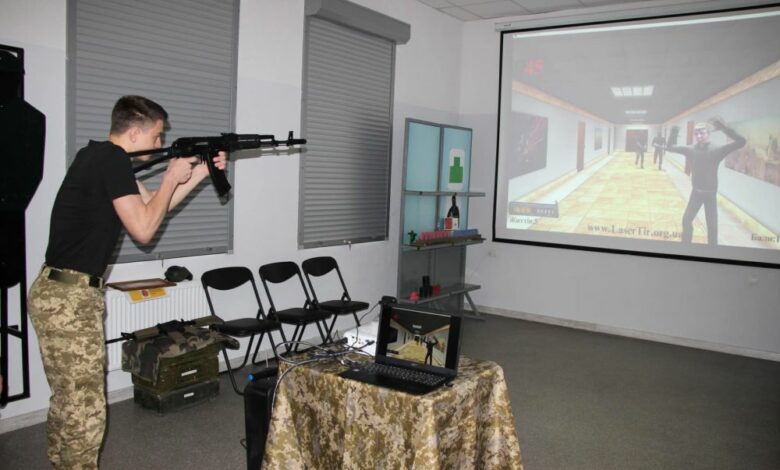 The "Zvytyaga" Center for Military-Patriotic Education, Sports Training and Self-Defense opened on Zamknenai Street.
The center was created as a transformer room, which includes a medical unit, simulators, training weapons and targets, an electronic shooting range and a lecture hall. Also, travel equipment for field training was provided for children.
In the first half of the day, high school students will have practical classes on the subject "Defense of Ukraine", and after the lessons, the center will function for those who want to. "Zvytyaga" invites children to groups in the following areas:
shooting and handling weapons;
self-defense;
pre-medical training.
The center is already working, so we are happy to invite you to the circles. To sign up for classes, you need to contact the Center for Children's and Youth Creativity of the Railway District.
It will be recalled that the Lviv City Council's Department of Education aims to create a dozen such training centers so that students can receive professional military training and gain quality knowledge of pre-medical care.