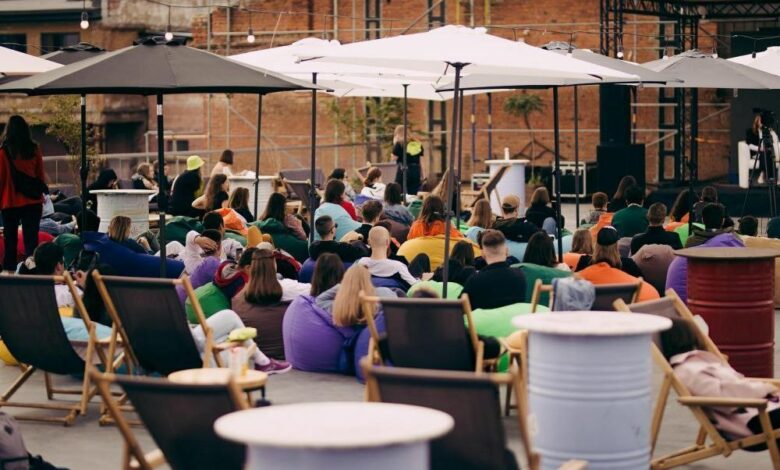 The event is free for visitors. This year, Molodvizh will last 12 hours. Among the main topics that will be discussed are conscious youth who will move the country forward, basic concepts of Ukrainianness, mental health and the role of everyone in the war.
In addition, the organizers foresee activities that will be useful to everyone in the present time.
Registration for "Molodvizh" takes place through the Telegram bot – https://t.me/Molodvizh_2022_bot.
65993924