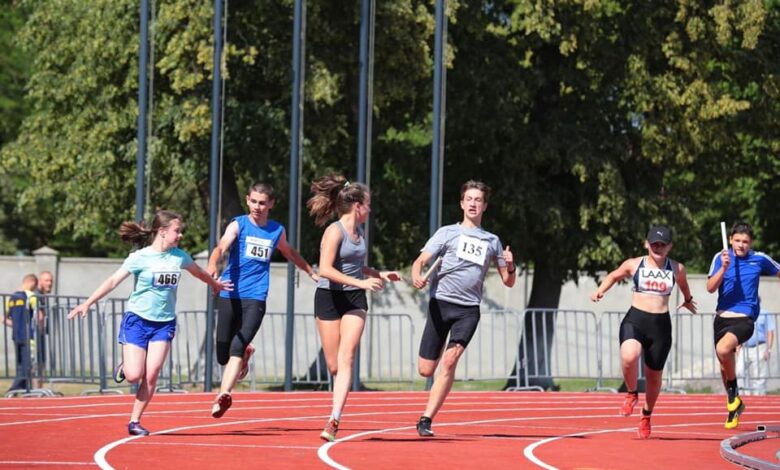 The modernization of the stadium began last year at the expense of state, regional and local budgets
Spent more than 30 million hryvnias. Here, athletes will be able to train in the right conditions and show even better results in competitions and contests around the world. By the way, from now on Sokol can host all-Ukrainian and international competitions, including football and athletics.
This was announced by the head of the Lviv OVA Maksym Kozytsky.
Football field, mini-football field, athletics tracks, sectors for shot put, discus, hammer, spear, long jump, high jump, gym – all this is available for athletes and residents of Stryj region.
This stadium was created with our children and youth in mind. Daily work will give a significant result in the future.
65993924