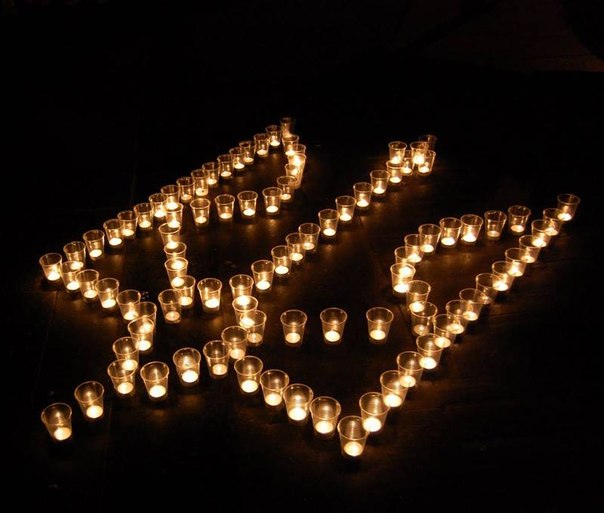 Mykola Mykolayovych Solomenyuk worked as an electrician for the operation of meters of the fourth group of the Northern REM, he was only 47 years old.
The sad news was reported by Lvivoblenergo:
Our colleague has been working for Lvivoblenergo since 1998 and was awarded a diploma for success in his work.
Mykola Solomenyuk is a historian by education, graduated from Lviv University. Ivan Franko. Therefore, from the student bench he knew well the history of the struggle of the Ukrainian people for their freedom and independence of Ukraine.
In 2014, he was already drafted into the armed forces, and on February 25, 2022, he was mobilized again to join the Armed Forces, as he was in the operational reserve of the first turn. He had the rank of captain.
Mykola Solomenyuk's wife also works in the Northern REM. Andrian's daughter was left without a father.
The staff of PJSC "Lvivoblenergo" expresses its sincere condolences to the family and friends of Mykola Solomenyuk.
Eternal memory!
We will never forget or forgive the enemy! Heroes do not die!..
64442316