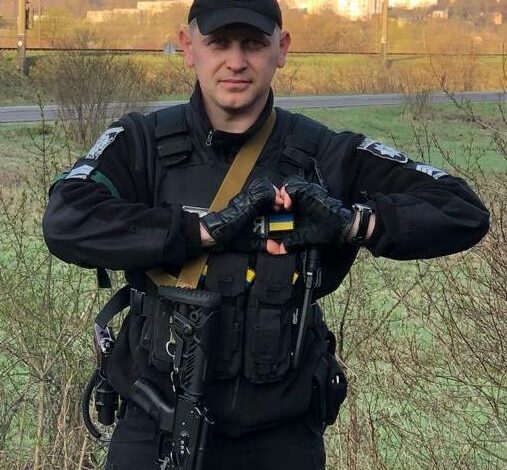 Officer of the Patrol Police Response Group of the Sambir District Police Department, Police Sergeant Vitaliy Panko, makes silent firing devices in his free time and sends them to the front line.
In a small home workshop, on old lathes and drilling machines, Vitaly makes "silencers" for Kalashnikov assault rifles and machine guns – this device muffles the sound and flames of the shot. Such devices are especially important for the activities of reconnaissance groups, because it makes them less visible.
The policeman started making silent firing devices back in 2014, and even then he sent them to the front, where they were demanded by the defenders of Donetsk and Luhansk airports, Avdiivka, Debaltseve, and Svitlodarska arch.
In 2022, with the beginning of full-scale military aggression, we had to get back to work – Vitaly slightly corrected the drawings and improved the device.
It takes from 8 to 10 hours to make one muffler.
The policeman sends the products to the front free of charge. "Because victory is our common goal!" He says.
Together to victory!
Lviv Oblast Police Communication Department
64442316