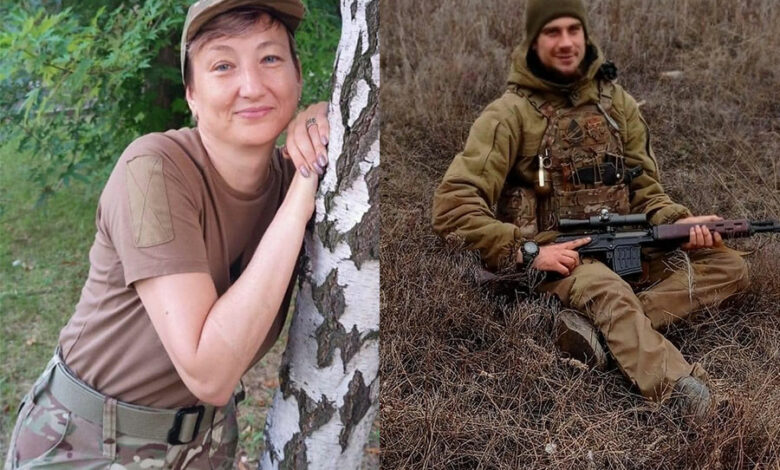 Junior Sergeant Natalia Luhovska was posthumously awarded the Order "For Courage" of the 3rd degree for personal courage and selfless actions in defense of the state sovereignty and territorial integrity of Ukraine, loyalty to the military oath. Natalia served in Azov and stayed with our defenders at Azovstal until the end.
Sergeant Oleg Pylyuk was posthumously awarded the Order of Courage of the Third Degree.
Oleg was only 28 years old. The boy died in battle against the Russian occupiers in March near Popasna. He went to war in 2014, and served in the Armed Forces under a contract from September 2021.
Natalia Lugovska
Let's remind
During the defense of Ukraine, Krasnohradka Natalia Luhovska, a military man and the mother of Yuri "Barret" Lugovsky from Azov, died. Natalia will be familiar with the war for a long time: she worked as a psychologist in the rehabilitation center of anti-terrorist operation soldiers in Sosnivka. And even so, the woman found time to volunteer, helping soldiers in the East.
In 2018, a tragedy occurred in Luhovska's life
2018 was a tragic year for Natalia's family. Her son, who served in the Azov Regiment, Yuri "Barrett" Lugovsky died. The boy was 23 years old. After this loss, the psychologist joined her son's regiment.
Yuri "Barrett" Lugovsky
315589915