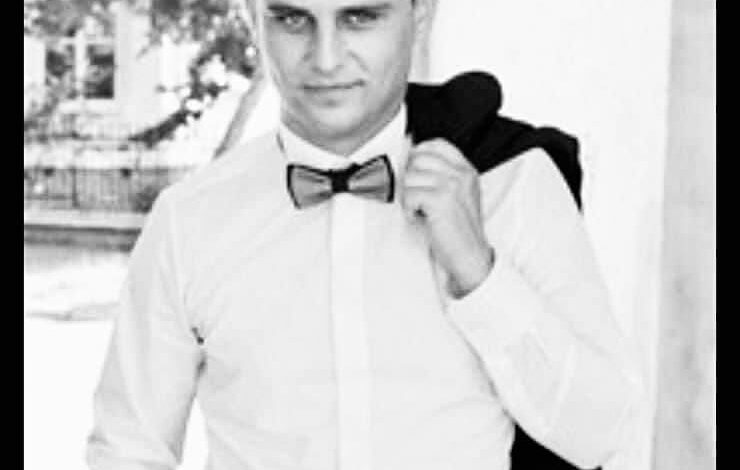 May 18 at 4 p.m. Sosnivtsi residents will meet the body of a warrior-defender, Hero Vasily Gnidec, who died in the war with the Russian occupier.
At 4.30 p.m. A memorial service will be held in the Church of the Holy Apostles Peter and Paul of the UGCC in Sosnivka. May 19 at 11.00 the funeral and farewell ceremony with the Hero.
Vasyl Hnidets will be buried in the cemetery in the village of Synkovychi, Lviv region.
"We bow our heads in common sorrow, in gratitude for the feat and sacrifice. We sympathize, we stand next to the family in their grief. We will not forget, we will not forgive! Bright memory and eternal memory of the Hero!" – wrote the head of Sosnivka Iryna Kharchuk.
65981607