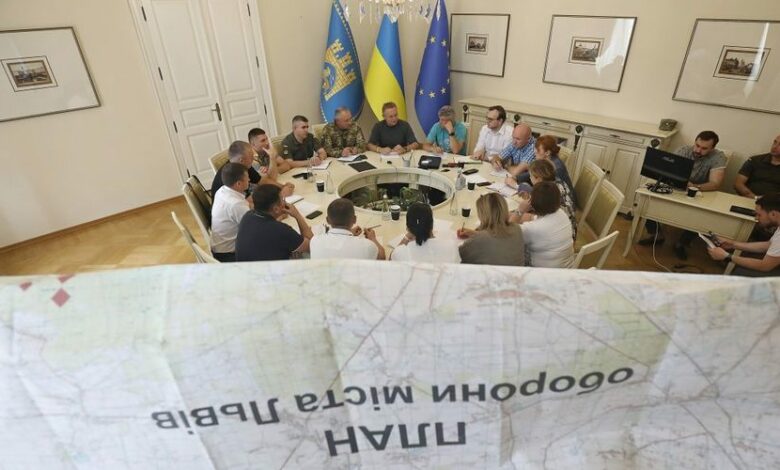 The situation on the Belarusian-Ukrainian border remains unpredictable. Therefore, the mayor of Lviv, Andriy Sadovy, held an operational meeting with the participation of the city's military and civilian leadership in order to develop an action plan in case of escalation by Belarus.
"First of all, we talked about the defense plan and the forces and means that are at the disposal of the city. After all, the situation changes every day and our defense strategies also need changes and updates.
We agreed that we will create a defense headquarters in each district of the city and conduct additional training for members of the volunteer formations of territorial defense. Until we transfer them to 24-hour duty. But this decision can change at any moment. We are also considering the option of forming reserve volunteer battalions from employees of the city council and communal enterprises. We continue to form a strategic reserve of products in case of blocking of supply routes. It is necessary to prepare for a cold winter and ensure the possibility of heating without gas. So far, this is the information I can share in general," said Lviv Mayor Andriy Sadovy.
The mayor added that it is important for Lviv residents to know that the city is safe and the enemy could not carry out provocations.
"The empire will fall. Ukraine will win. The decision to attack Lviv will be the last decision in the life of these monsters. Just know this," Andriy Sadovy wrote to himself on social networks.
65993924