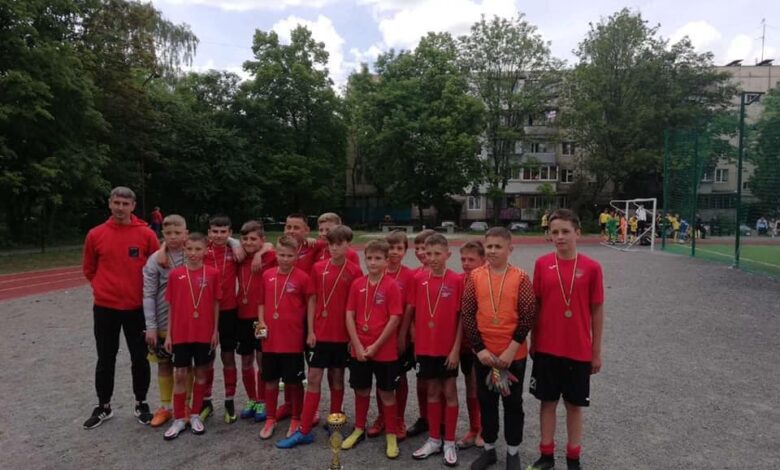 On June 28, on the Constitution Day of Ukraine, the Arsenal-Sokal team took part in the Lviv holiday cup tournament among players born in 2009.
At the group stage of the tournament, the pupils of Volodymyr Yaroslavovych Pidkipnyak won two victories with the same score 1: 0 over the teams of FC Lviv-09 and Sykhiv Angels and lost 0: 4 to Rukh. Taking second place in the group, Arsenal won the right to play in the semifinals of the competition, where Sokal competed with the legendary Donetsk Shakhtar. Only with a minimum score of 2: 1 young "miners" managed to defeat our "Arsenal". In the match for third place, Arsenal again lost to FC Lviv-10 with the same minimum score of 1: 2.
The fact that Sokal's Arsenal plays on equal terms with their peers from the best football schools in Ukraine clearly shows that Sokal, thanks to its professional coaching approach, is growing a generation of promising players who can be high-level players in the future!
65993924