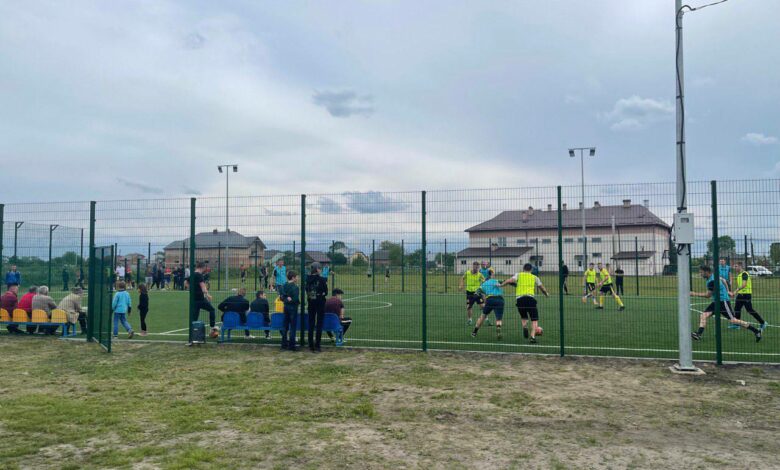 Winning matches on a new field: a sports ground was opened in the Komarno community
In the village of Buchaly, Komarnivska community, a playground for mini-football with artificial turf was built. The sports facility was ready before the war, but it has only now been registered.
"Buchaly already has a large stadium for various sports and activities, and now there will be a playground with artificial turf for mini-football. We hope that he will grow more than one generation of Ukrainian footballers who will glorify our country! "Said Khrystyna Zamula, the head of the Lviv RBA.
The cost of the site is almost 1.7 million hryvnias. Approximately 700,000 hryvnias were allocated from the regional budget. Another 200,000 hryvnias were provided by local sponsors.
Most of the amount for the construction and arrangement of the sports ground was directed from the budget of Komarnivska TG.
65993924