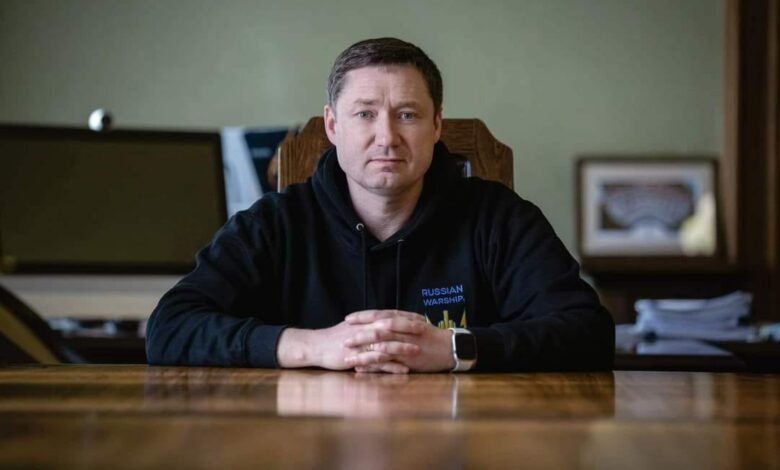 LODA Chairman Maksym Kozytskyi announced the main events of the past 24hrs in the Lviv Region
At 19:11 on June 25, there was a danger of an air-missile strike from the territory of Belarus.
At 6:01 a.m. on June 26, they warned of the threat of an air-missile strike from the Black Sea.
The dangers did not materialize. Everything is calm. Another 174 people arrived in Lviv by two evacuation trains.
10 patients were evacuated from Donetsk and Dnipropetrovsk regions to two medical institutions of Lviv region. Their condition is assessed as moderate and severe.
19046 people crossed the border at the crossings of Lviv region in 24 hours. The regional police processed 1,640 complaints about suspicious people and objects.
65855901