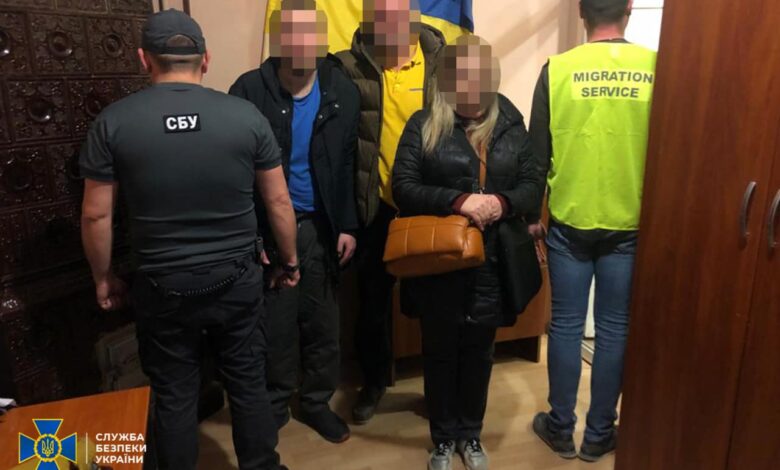 The Security Service of Ukraine has once again expelled Russian citizens who were illegally on the territory of Ukraine
In the Lviv region, the special services deported three Russian citizens who were actively promoting the idea of ​​a "ruZZ measure." By their actions they tried to destabilize the situation in the region.
Detectives found that foreigners acted to the detriment of Ukraine's national interests.
Law enforcement officers have decided to forcibly return Russians outside our country and ban them from entering Ukraine for 3 years.
Such a fate awaits anyone who encroaches on our inviolability.
The deportation was carried out by operatives of the Security Service of Ukraine in Lviv Oblast together with employees of the Main Directorate of the State Migration Service in Lviv Oblast.
64442316