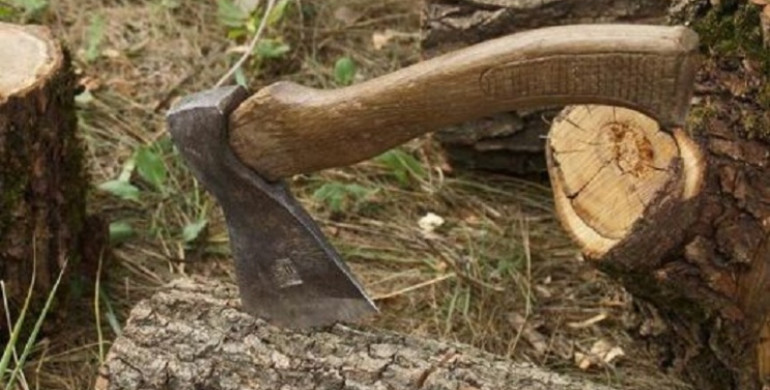 At the suit of the Deputy Head of the Lviv Regional Prosecutor's Office, the Commercial Court of the Lviv Region opened proceedings in the case of recovery of damages caused by violation of the legislation on environmental protection.
It was established that officials of one of the forestry enterprises of Lviv region, together with business entities, carried out unauthorized felling of trees in the forests entrusted to them and waste of wood by abusing their official position for personal gain.
As a result, the state suffered losses totaling more than UAH 2.6 million.
According to this fact, the prosecutors appealed to the court to reimburse the damages.
Information Policy Department
Lviv Regional Prosecutor's Office
751167156