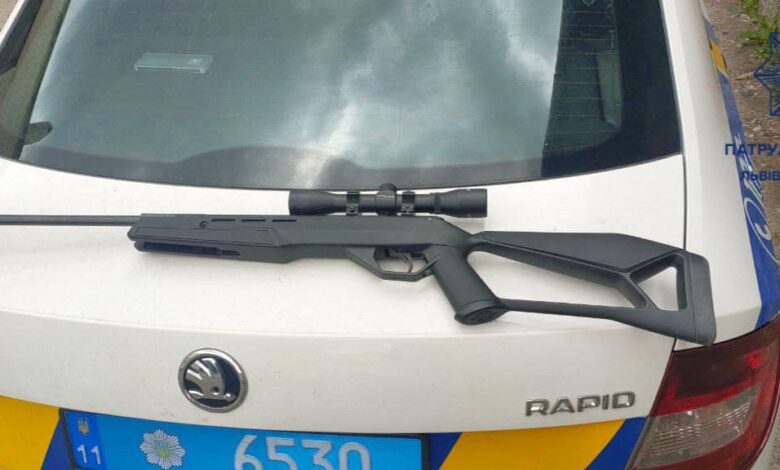 The day before, at about 3 p.m., Lviv patrol officers received a call to Navrotskoho Street. There, a concerned citizen heard gunshots
An eyewitness said he saw a man shooting pigeons. A 30-year-old local worker explained that the pigeons spoiled the food, namely the cereals he kept. No injured birds were found at the scene.
The man did not have a rifle permit. The citizen was escorted by police to the police station to further clarify the circumstances of the incident. There he was charged under Part 1 of Art. 174 (Shooting from the pneumatic weapon of caliber more than 4,5 millimeters and speed of flight of a bullet more than 100 meters per second in the settlements and in the places not allocated for this purpose) КУпАП.
Remember that any weapon can cause trouble.
65791195