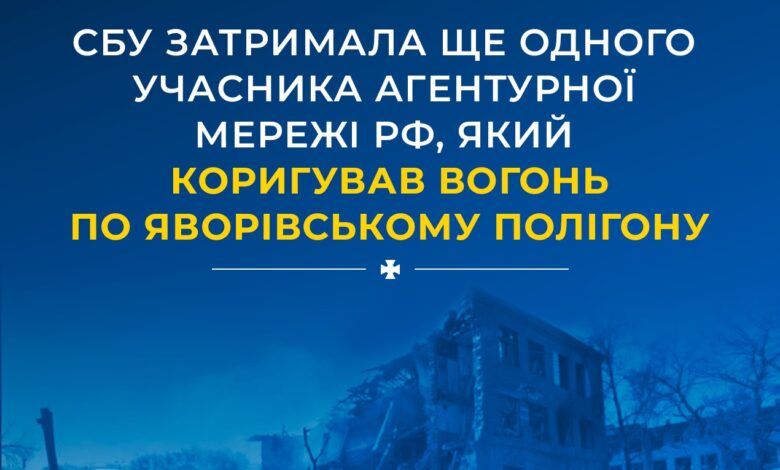 SBU detained the agent of the Russian Federation who corrected missile strikes on the Yavoriv military range in the Lviv region
Counterintelligence officers of the Ukrainian special services established that the information was passed to the enemy by a former KGB officer. He sent the exact locations marked on the map to the curator through a specially hidden chat on the Telegram channel.
As a result of rocket attacks on the Yavoriv test site, more than 50 servicemen were killed and almost 150 were injured.
Currently, the Russian agent was informed about the suspicion under Part 1. Art. 111 (treason) of the Criminal Code of Ukraine. He was remanded in custody without bail.
In addition, SBU counterintelligence is investigating the fact that this man could have passed information on the deployment of a foreign legion on the territory of a military training ground.
Measures to stop criminal activity were carried out by counterintelligence and investigators of the Security Service of Lviv Region under the procedural guidance of the Lviv Regional Prosecutor's Office.
65993924