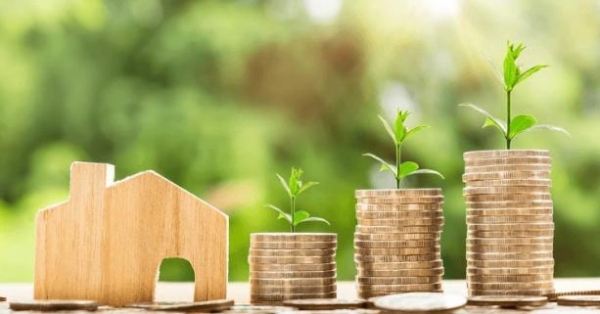 During the war, we are all forced to adapt to new realities and work in difficult conditions. Sokal City Council thanks entrepreneurs, manufacturers and service providers who work in our community! Everything that can work must work!
The Financial Department of Sokal City Council reports that for five months of 2022 the general fund of the budget of Sokal MTG received 95,963.6 thousand UAH of taxes and fees (excluding intergovernmental transfers), which is 11,274.7 thousand UAH or 13.3 percent more than revenues for the same period last year. Fulfillment of annual targets is 39.8 percent.
By filling the community budget with taxpayers, the Sokal City Council is able to direct funds to community development, to ensure the smooth operation of budget institutions and utilities, to provide social services to individuals and families in difficult circumstances.
The expenditure part of the budget of the Sokal city territorial community on the general fund for five months of 2022 is executed in the amount of 138 285,6 thousand UAH (taking into account interbudgetary transfers) that makes 68,9 percent of planned appointments of five months of 2022 and 32 , 9 percent of annual targets. Expenditures are made taking into account the resolution of the Cabinet of Ministers of June 9, 2021 №590 "On approval of the Procedure for the exercise of powers by the State Treasury Service in a special regime under martial law."
We ask all payers of the Sokal city territorial community to be responsible, to pay taxes and fees to the budget in a timely manner and in full! Right now, as never before, the timely payment of tax liabilities not only protects the territorial integrity of our country, but also ensures its financial stability. Timely taxes are the financial resource that guarantees our community a full life and security in martial law.
65995903