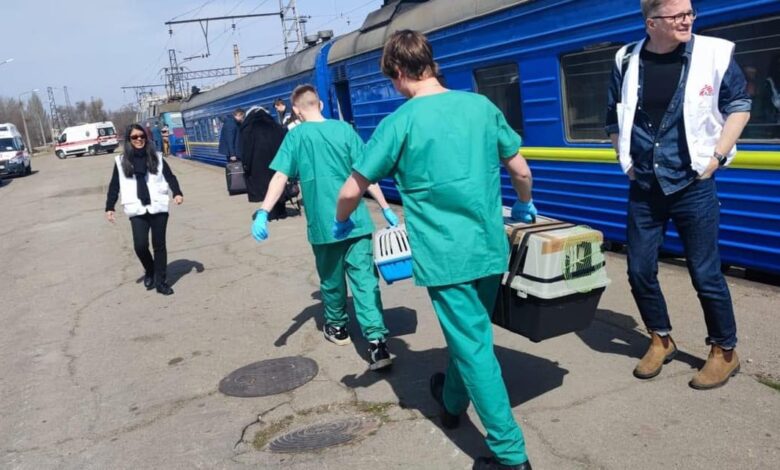 Sick, wounded, exhausted children and women…
The train wagon that arrived to us, even had two cats. Because every life is of value.
Now our health workers are doing everything to help people who have survived hell.
Thank you to the Ministry of Health of Ukraine, which has united many structures to make the transportation of people as fast as possible and with minimal discomfort.
64442316