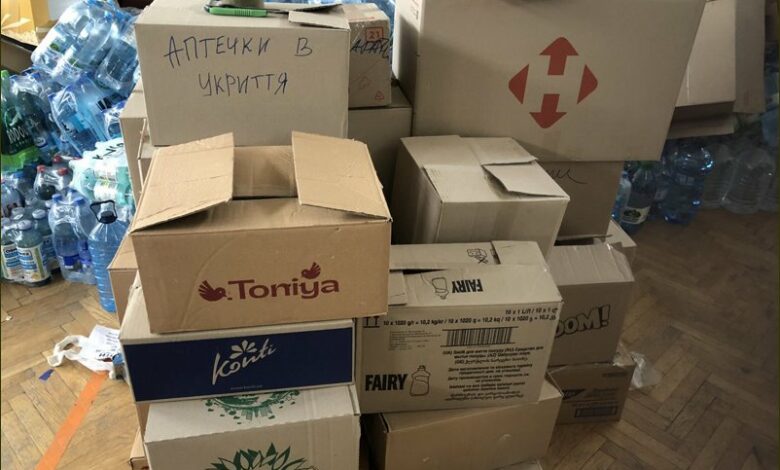 Last week, 12 trucks with humanitarian aid were sent to Kyiv, Irpen, Chernihiv, Bucha, as well as to the Shalimov Institute of Surgery and Transplantology.
The structure of aid has not changed – it's clothes, hygiene items, long-term storage products, medicines. Our soldiers were given sleeping bags, air mattresses, rugs and food.
Residents of the community and public institutions received 369 people in their apartments. The total number of accepted refugees was 1,863.
214 refugee families applied for humanitarian aid.
317209382