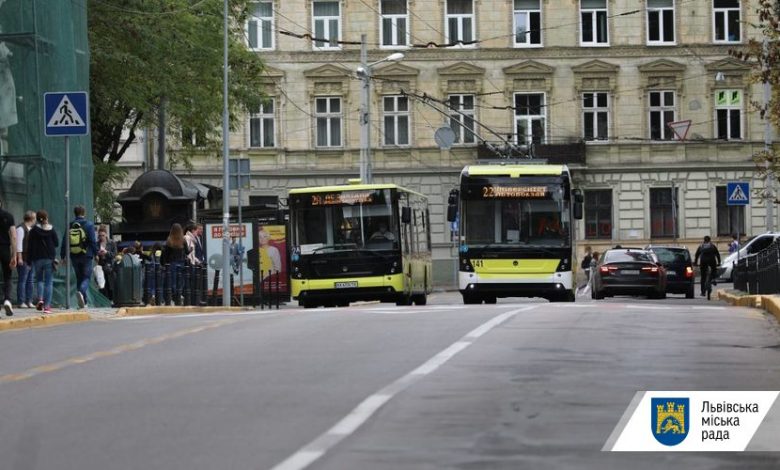 Trolleybus route No. 38 will be operational from August 10.
He will go along the route: pl. Kropyvnytskyi – str. Farmstead It will become the 10th in the city and will connect three districts – Sykhivskyi, Frankivskyi and Zaliznychnyi.
Trolleybuses #38 will run as follows: pl. Kropyvnytskyi – "Skrynia" shopping center – str. Kulparkivska – str. Volodymyr Veliky – Rubchak St. – St. Stryyska – st. Khutorivka" and in the opposite direction.
65993924