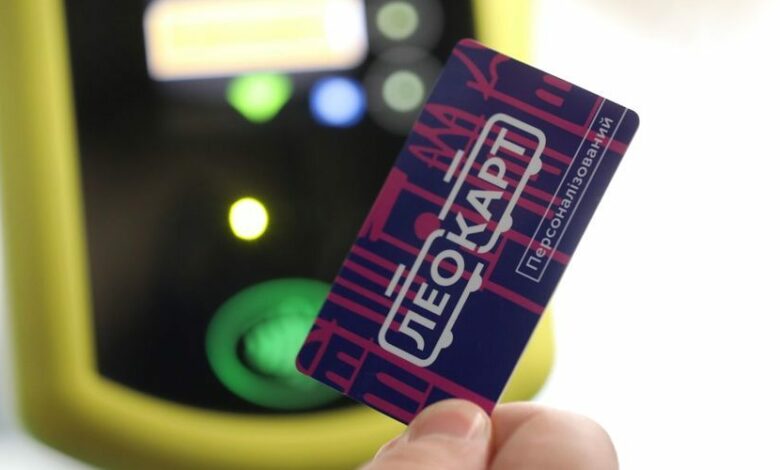 At the Passenger Service Center, students began to print LeoCards for centralized issuance through educational institutions
"We started by printing cards for lyceum students № 66. All cards will be transferred to the school, so students who study here will soon be able to get their LeoCards," Lvivavtodor said.
Then they will print cards for other educational institutions that submitted documents centrally and have no comments on the submitted packages of documents.
We will add, all 115 thousand submitted packages of documents for production of the e-ticket are already processed. 87 thousand people of privileged categories have already received their transport cards. Another 28,000 LeoCards are waiting for their owners at the points of issue.
65768532