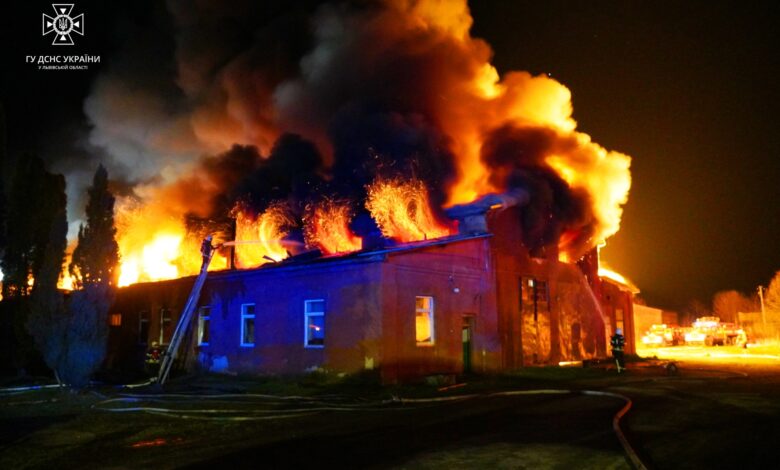 On the 19th of leaf fall at 20:13 before the Service of the order "101" there was a notification about the fire in the Borislav metro station on the street. T. Shevchenko, Drogobitskogo district. Pozhezha lived in an apartment in a double-height living room.
The ritualists of the 6th sovereign fire-and-ritual unit of the city of Borislav arrived at the place.
When the fire fighters arrived, thick black smoke was coming out of the window.
After an hour of looking around the burning apartment, the ritualists discovered a dead man. Let's perish the son of the Lord of the Apartment, the man of 1988 to the fate of the people.
Firefighters localized the fire at 20:39, and eliminated it at 21:04.
As a result, the fire destroyed the home life on an area of 50 sq.m., damaging the walls on an area of 40 sq.m. and cover an area of 10 sq.m.
Before the liquidation of the fire, there were 8 special warehouse personnel and 2 units of special equipment.