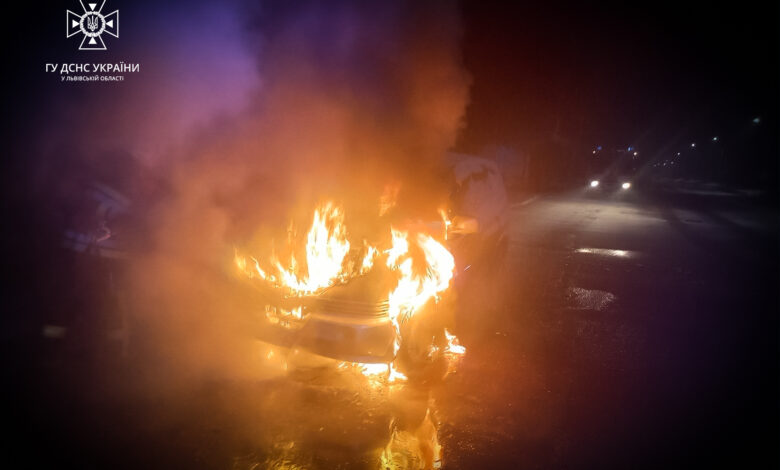 20 leaf fall 05:11 The ritualists received information about the fire in the Chervonograd metro station in a SangYong Kyron car.
As it turned out, the unknown driver, who had passed by, realized that the car was falling, immediately telephoned the police officers, took the fire extinguisher and started liquidating the business.
About 05:24 the fire was localized and 05:29 it was liquidated by the 33rd State fire-fighting unit of Chervonograd.
The motor roof was reduced by fire on an area of 2 sq.m. The panel of accessories was damaged on an area of 0.5 sq.m.
Vryatovano: car.
Before the fire was eliminated, there were 8 military personnel and 2 units of special equipment.
In the end, the occupation did not harm anyone.