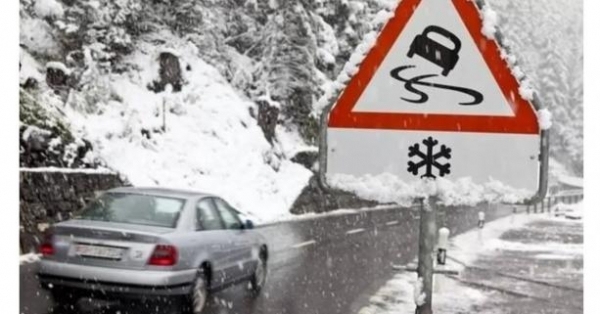 According to the Lviv Regional Center for Hydrometeorology of Ukraine in the region on April 4 at night and in the morning there will be ice on the roads, so drivers need to be especially careful while driving.
This was reported by the Main Directorate of the SES of Ukraine in Lviv region on Facebook.
When the ice on the road surface increases the braking distance, so you need to choose a safe speed, take into account the intensity of traffic, as well as the features and condition of the vehicle. Drivers should pay special attention to traffic on overpasses, bridges and overpasses, as it is in these places that ice is most likely to occur.
" SES urges drivers to be extremely careful and attentive when driving. It is important to take responsibility for one's own life and the lives of one's relatives. In case of danger, it is necessary to call the Rescue Service 101 ", – said in the department.
64442316