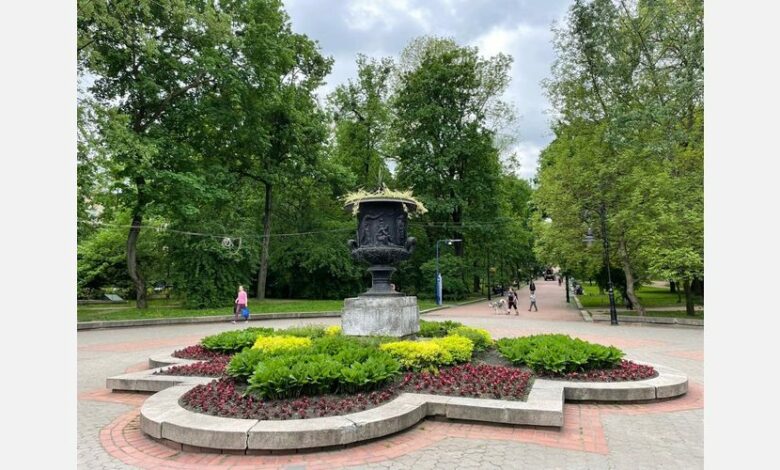 According to the Department of Urban Development of the Lviv City Council, flowers are being planted in the park named after I. Franko, benches and dumps are being arranged, and lanterns are being painted.
With the onset of heat in the park bloomed bushes, young trees and annual flowers, which were planted in local flower beds. So, on the famous Rohring flowerbed, which was restored last year by all the standards of its founder, planted about a thousand begonia seedlings.
"The plants are planted on such a principle that every month, from May to almost the end of the year, flowers will bloom in the flowerbed – those predicted by the flower's founder, the famous Lviv gardener Arnold Roering," said Oksana Lutsko, Deputy Director of Green Lviv. .
Other flower beds in Franka Park were also planted with begonias, including a flower bed with a bowl near one of the entrances. In addition, the park has planted a traditional bush of imperial agave (aloe), which spends the winter in a greenhouse, and chlorophytum.
Employees of the Lviv Municipal Enterprise "Green Lviv" are renovating the park and planting flowers.
751965510