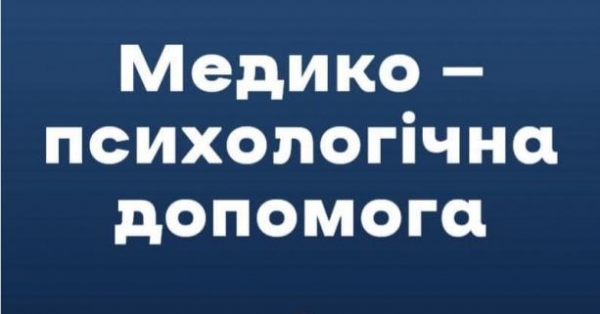 Today medical and psychological assistance started working at the Main Railway Station of Lviv. Doctors, psychologists and volunteers will provide it around the clock. This was announced by the head of the Lviv Regional Military Administration Maksym Kozytskyi
"The war has been going on for five days. Thousands of people she drove out of their homes are forced to stay at the train station in Lviv for a long time, waiting for the train. I understand their pain and despair. I do everything in my power to alleviate the situation.
You can recognize the volunteers by the vests and the badge "Medical and psychological care. Volunteer". They will approach people, communicate with them, help on the spot if necessary or refer to a doctor. The medics will be in a tent near the heating station. So far, 20 specialists have volunteered to provide medical and psychological assistance, "said the head of the Lviv region.
If you have a relevant education or are a senior student, please join: https://forms.gle/iHgnLmLyncYk5T1b6
It will also be recalled that the Lviv Regional Psychiatric Hospital has launched a psychological support hotline. You can call 0960001558. Read more at the link.
The procedure for providing medical care during martial law can be found here.
List of resources and places in Lviv region where temporarily displaced parents and their children can get help and opportunities for active leisure by following the link.
317209382